Kayaking Events This Weekend into Next Week
Sometimes it is hard for folks to get connected to other kayakers. It's not like the lakes most of us are on are full of them. It's even harder to meet folks on a secluded river. Keeping that in mind, I wanted to let everyone know about some upcoming events in Texas that will allow for folks to fish together, meet new people, test out new boats and everything else kayak related. Without further ado, here you go:
September 15th:
Austin Canoe and Kayak Demo Day
Where: Hyde Park Quarry, Austin
When: 9A-5P rain or shine
What: Over 90 models of kayaks with up to 30% savings on select items
Cost: FREE
Contact: 512-719-4386 or 888-828-3828
Kayak Instruction, Inc Demo Day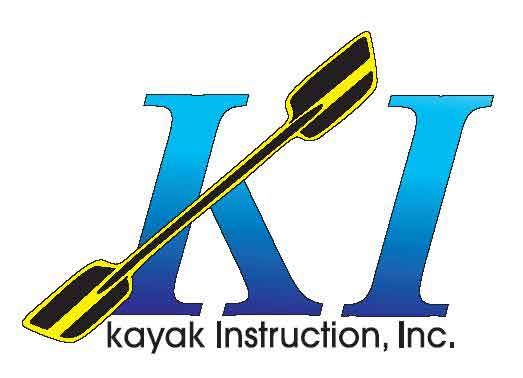 Where: Paddle Point Park, Lake Ray Hubbard
When: 9A-1P
What: Jackson Kayaks with Tips, Tricks and Lunch Provided
Cost: FREE
Contact: 214-629-4794
Kayak Angling Clinic by Dean Brown
Where: Demo Pond at Bass Pro Shops in Grapevine
When: 3PM
What: A kayak clinic covering some very specific tactics and tricks that Dean has developed over the past few years, as well as some of his photography techniques (pertaining specifically to the kayak).
Cost: FREE
September 16th:
Austin Canoe and Kayak Expo
Where: Austin Store
When: 10A-5P
What: Lots of New Product, Savings and Lunch Provided
Cost: FREE
Contact: 512-719-4386 or 888-828-3828

NTKBF Kayak Fishing Bass Tournament
Where: Purtis Creek State Park, Eustace
When: 5:30A-4PM
What: Bass Fishing Tournament for Kayak Fishermen
Cost: $10 + $4 for Park Admission
September 17th:
Mariner Sails Wind and Water Sports Scotty New Product Open House
Where: Mariner Sails Wind and Water Sports, 11110 N. Stemmons Freeway, Dallas, TX 75229
When: Monday, September 17th, from 6:00pm — 8:30pm
What:
An informative open house and to to acquaint
(or refresh you)
with the Scotty line of fishing accessories. Our special guest for the evening will be Ryan Emile, from British Columbia Canada, our International Sales Representative for Scotty. Ryan will be presenting new Scotty items, ideas, as well as many helpful tips and suggestions from Scotty's vast line of fine fishing and marine products.
Included in his new presentaton will be several new and upcoming "YakAttack inspired Accessories" that were co-created by
Luther Cifers, the amazing YakAttack genius
.
Cost: FREE
Contact: 972-241-1498
Come back tomorrow for more events happening next weekend!
Please follow and like us: